Adopt Us
If you are ready to find your new furry friend, please join us and support the mission of SPA organization, in which we strongly believe - choose to adopt pets and provide them a warm and caring home.
La Société Protectrice des Animaux (SPA) is an association founded in 1868 in Switzerland and, throughout the centuries, is taking care of the abandoned animals. Having more than 9000 members, followers and supporters it helps pets to find their human friends willing to open the doors of their homes and hearts. Thanks to SPA Genève today we have our lovely chihuahua called Toto.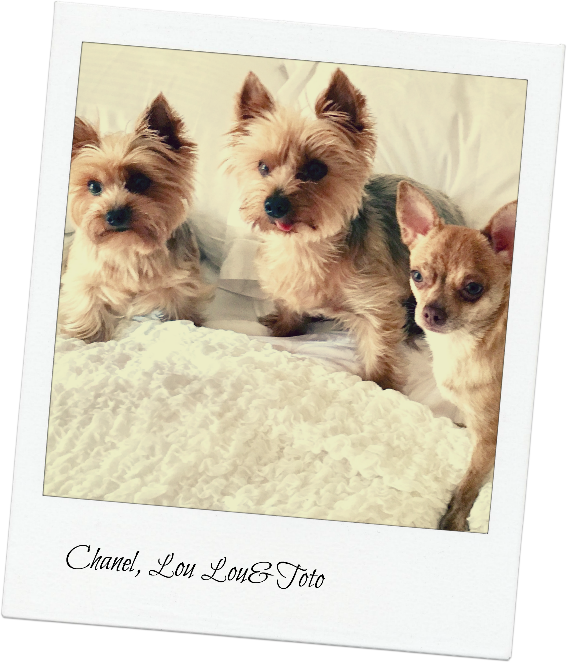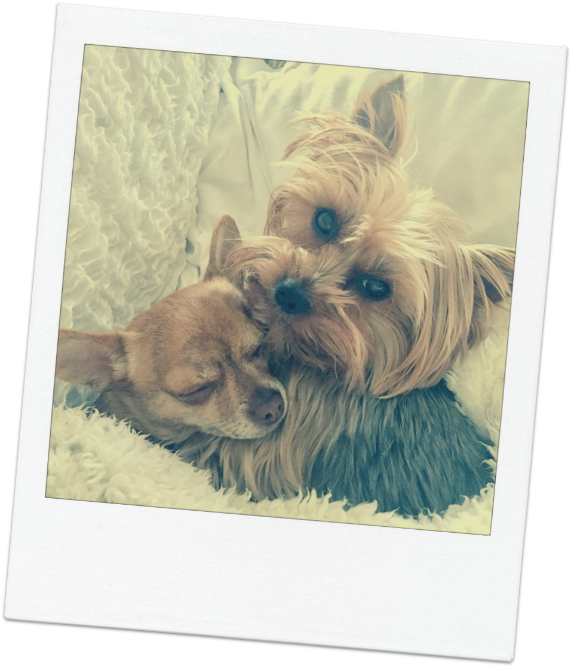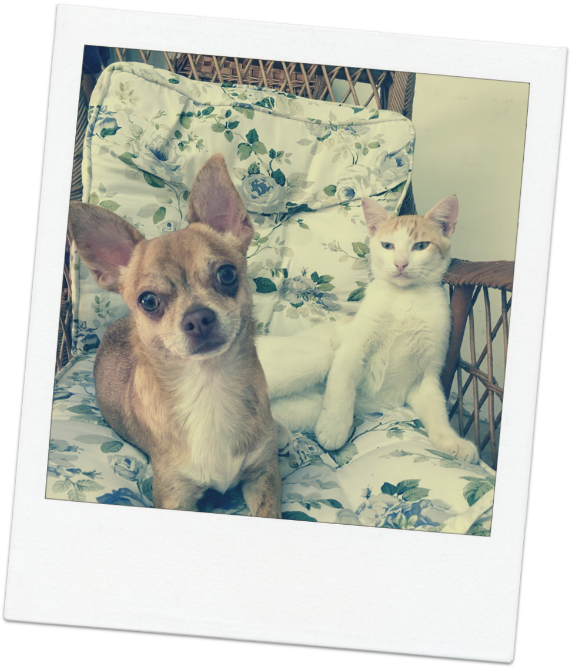 Do the click, rescue one little homeless dog or other pet and make the world a better place.
Thank you!
With every purchase you make, LouLou supports the work of SPA Genève with a donation.